Discussion Starter
•
#1
•
well to make a long story short I will post up a link to the
long version of my build thread
"over there" but I will be continuing it here because I really like the community here.
Enough of the soggy lovey dovey crap lets get into the one thing no Veloster owner can resist... PICTURES!
day one bone stock: Got her used with 1937 miles on her thanks for taking the $6k hit for me!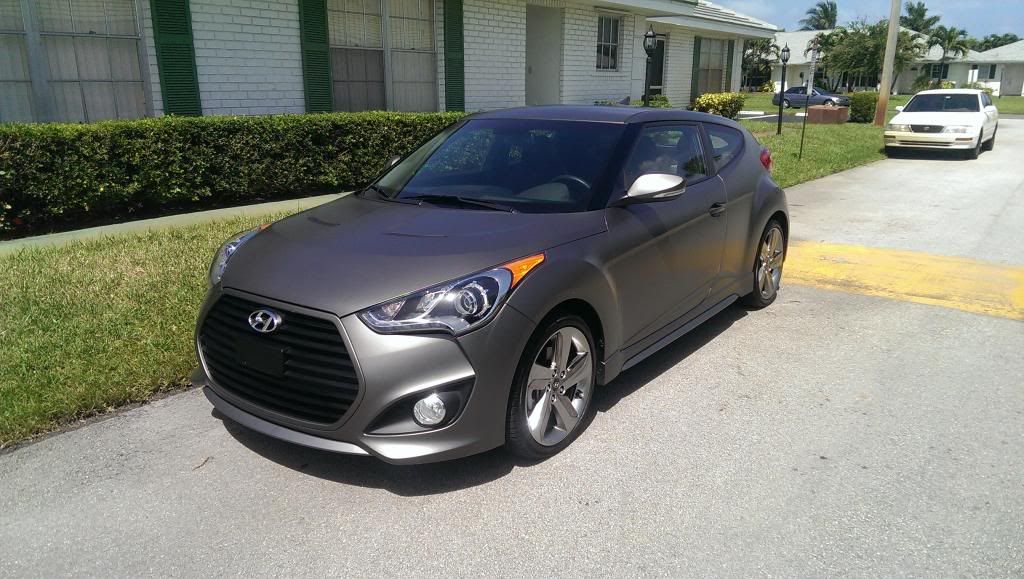 Phase 1: headlights baked LEDs upgraded, headliner dyed black, lowered on eibachs, 20/25mm spacers, and garage liner as a lip all around the car. I liked this look but it was too "normal" for me. I dont do normal with my cars.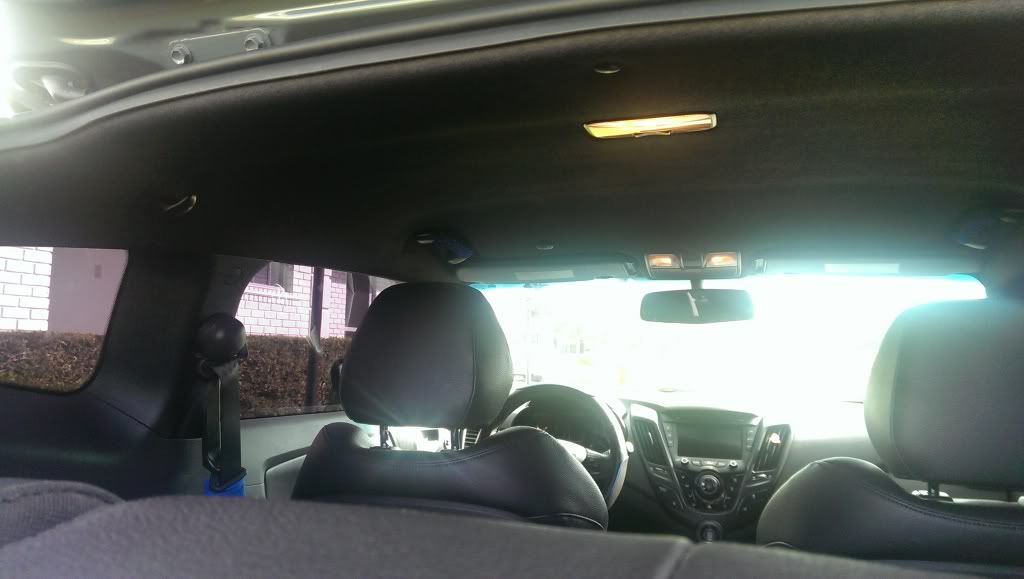 and now: added a bit of green because blue was taken (thanks Puma now I have to change my interior to match the green) I couldnt find a yellow that I liked against the Matte gray and everything else was just too tame.