Discussion Starter
•
#1
•
I walked away from the Venerable Mustang platform when the completely blew it w the 2016 Redisign. That was when I bought my genlty used NAV.
THIS LATEST TRAVESTY... is even more of a bonehead move than when Cadillac drove off a MESS of their loyal customers when they introduced the CIMARRON!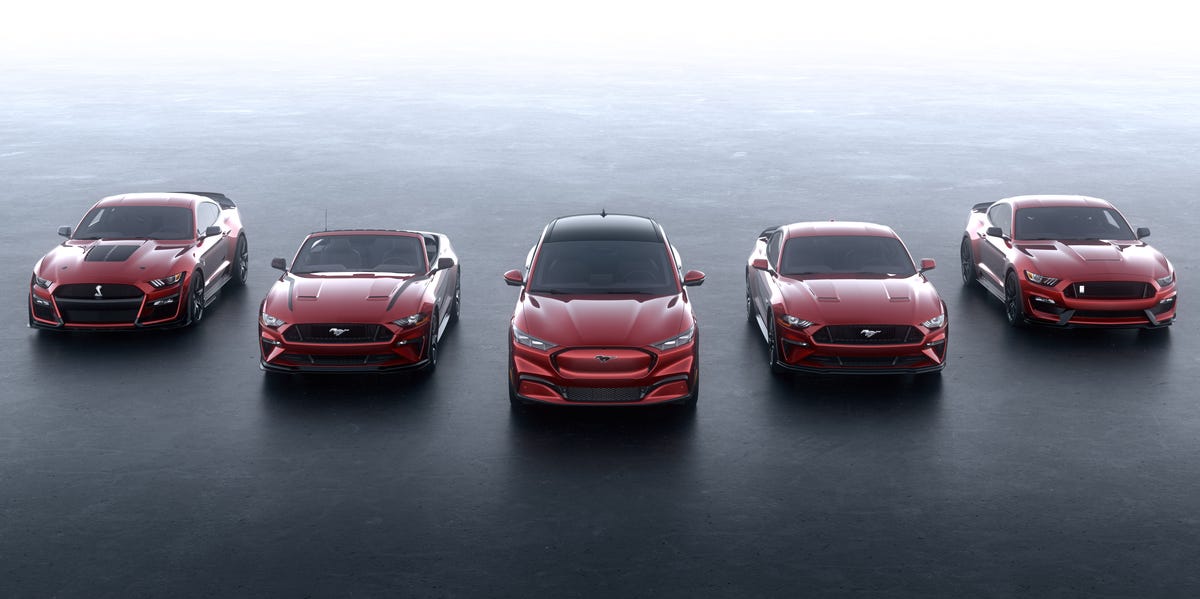 Ford didn't have to call its new electrified Mach-E SUV a Mustang, but it did, and the world is a little sadder place because of it.
www.caranddriver.com
That article pretty much sums is up.
They have KILLED... and now have commenced BEATING... a dead horse.