At the dawn of her time:
Shortly following buying the beautiful beast I added these mods:
AEM CAI and Uniq strut bar (for looks) and as you see by the sticker, I have HID headlights from Diode Dynamics.
A Solo Cat-back exhaust pipe:
A Tork Pipe from Turbosocks (sorry for blurry image):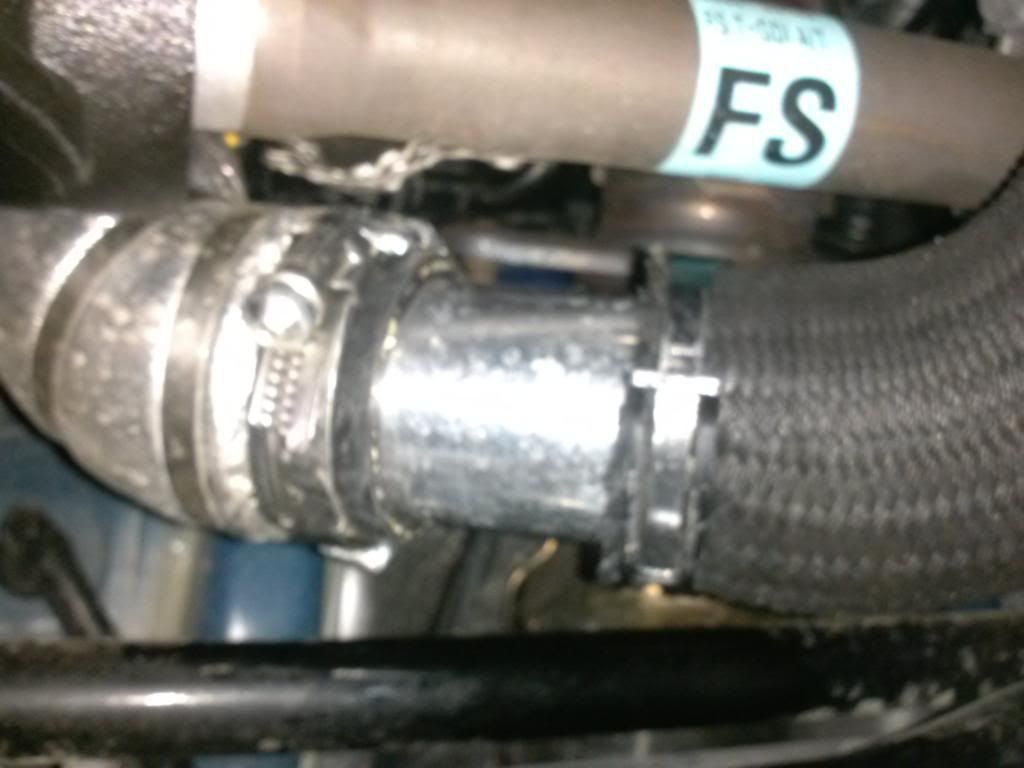 A set of rigid collars from Uniq which I wont post a picture of because they're so small.
The Flowmaster 4" tips that NEVL666 inspired me to buy:
Powder coated the rims yeller. The guys down at Straight Wheels did this for me so if anyone in the San Antonio area sees this and wants to powder coat their rims, I hiiiiighly stress that you go to them to get this done.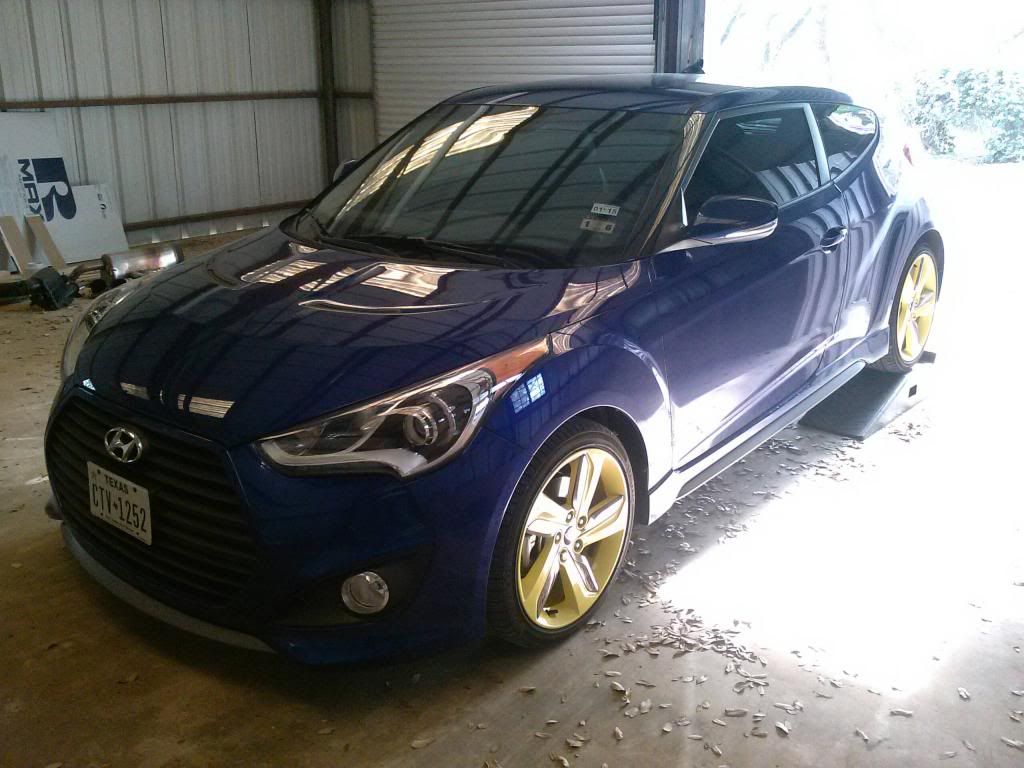 And last but not least, a fancy shmancy tune from my good ol' pal Jay Kim down at Seoulful Racing: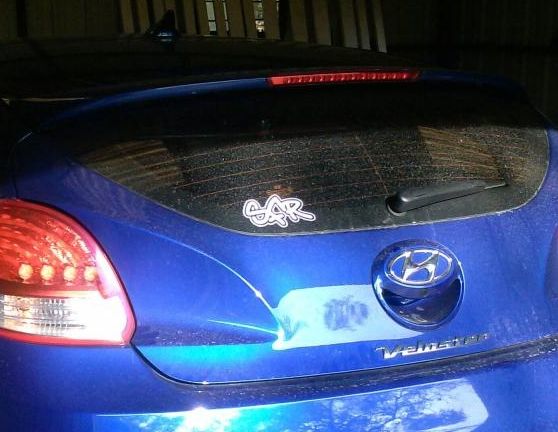 Yeah, it was a dirty car when I took these, but I'll get it washed this weekend.
Upcoming mods are:
FMIC which I bought last Friday from Spaceage
Painting the front lip and side skirts the same color as the rims
20mm wheel spacers
Solo high flow catted downpipe
I should be getting all of these done within the next 2-3 weeks or so and I will try not to be lazy and update this whenever I get the chance to. Suggestions are much appreciated though I might not consider most of them lmao.