Discussion Starter
•
#1
•
I'm not really new here, but certainly new to starting a build thread. I had a NAV for about 2 years and then upgraded to a Turbo. So this build will be about my Turbo. I've got some plans for this one and already have a few parts on the way. Most of what I do is bolt on type stuff. I don't really get too far into a mechanical so far that I can't either go back or I screw myself in the process. Lol. Anyway, let's start with what I had.
My Turbo has a Born on Date of 10/16/2014. I took it home on December 13th, 2014. This one was fresh of the boat. It's 2015 Turbo with the Tech Package.
My old NAV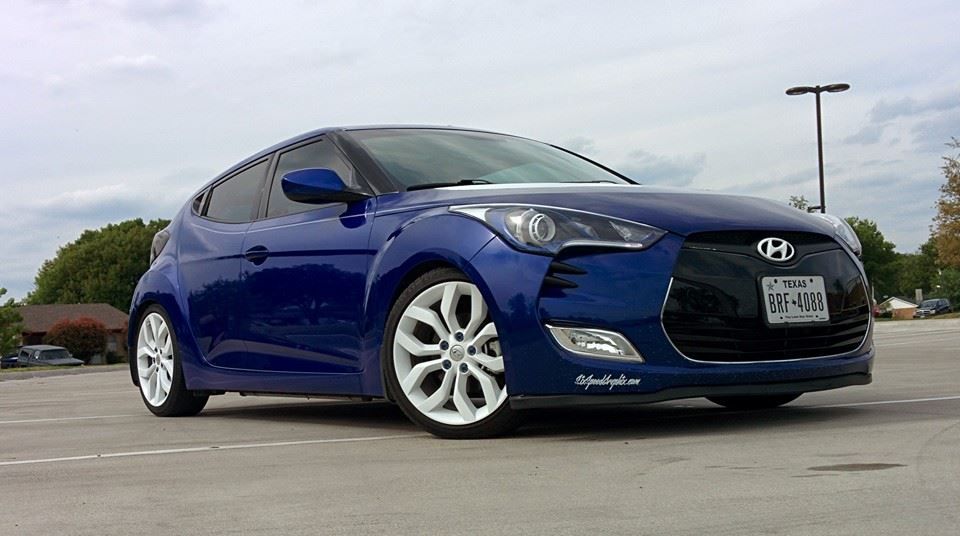 Here's my new Turbo. This is from the night I took it home. It's the only stock photo I have.